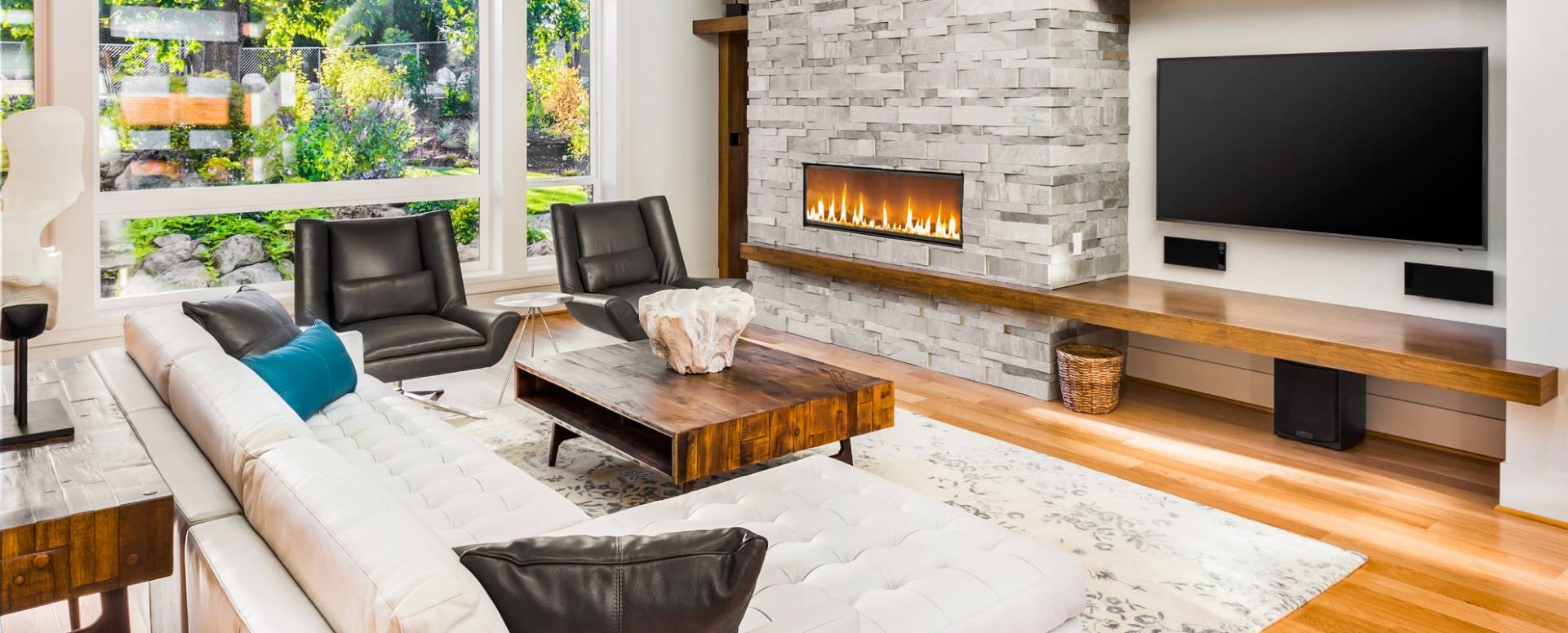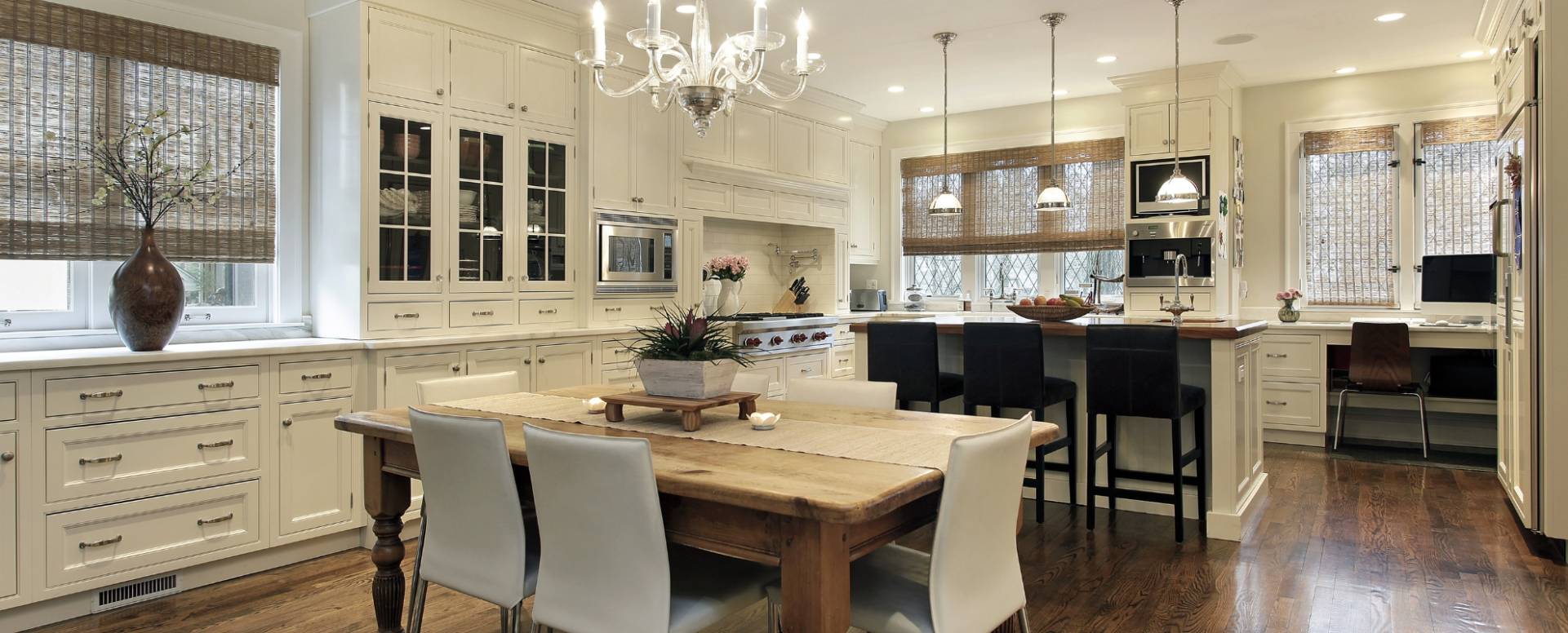 Search For Your Dream Home!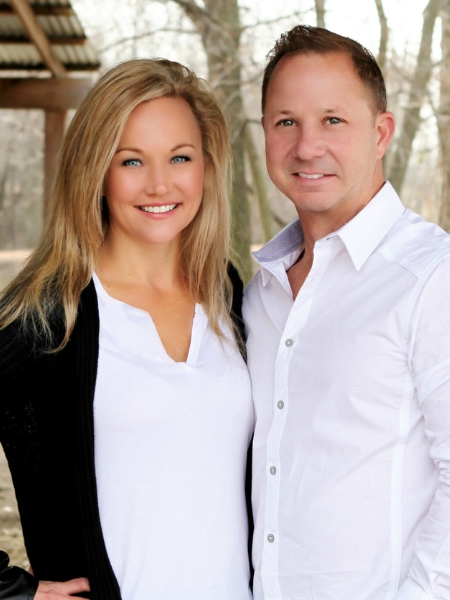 About Us
Ron & Mechelle Moore are Native Texans with over 40 years of combined Real Estate experience in the DFW Area and voted Best REALTOR by D Magazine 15 years. In addition, Ron and Mechelle have an admirable rental property portfolio and are consistently the #1 Team in their marketplace.
BUYING
The process of buying a property, especially for the first time, can be a daunting experience. As a first-time homebuyer, you must understand key elements such as mortgage pre-approval, down payments, and closing costs. It's also essential to work with a reliable real estate agent who can guide you through the complexities of home inspections, negotiations, and contracts. Researching the local market, considering the future growth of the area, and understanding your long-term financial commitments are crucial steps in securing your dream home.
SELLING
Selling a home involves more than just putting a For Sale sign in the yard. To sell a home quickly and at a desirable price, sellers must make their property stand out in the market. This involves effective home staging, professional photography, and aggressive marketing. Making necessary repairs, setting a competitive price, and being flexible with showing times can also speed up the sale process.
HOME STAGING
The art of home staging can make a significant difference when selling a home. A well-staged home can help potential buyers visualize living in the space, leading to quicker sales and potentially higher offers. Home staging may involve decluttering, rearranging furniture, adding attractive décor, and enhancing curb appeal. It's all about creating a welcoming environment that highlights the home's strengths and downplays its weaknesses.
MARKET STATUS
Understanding the current market status is essential for both buyers and sellers in real estate. The market fluctuates between a buyer's market, where there are more homes for sale than buyers, and a seller's market, where buyers outnumber available homes. Knowing the state of the market helps determine pricing strategies, negotiation power, and timing for buying or selling a property. Keep an eye on market trends, economic factors, and local housing inventory for a clearer picture of the current market status.
RENOVATING
Home renovation is a critical aspect of real estate, especially when preparing to sell a property. Specific renovations, such as upgrading the kitchen or bathroom, can significantly boost a home's resale value. However, it's important to balance the cost of renovations with the potential return on investment. Prioritizing projects that increase functional space, improve energy efficiency, or enhance curb appeal can lead to a greater payoff when selling the home.
Featured Properties
$768,000
Active
6204 Berthoud Pass Dallas, Texas
4 Beds 2.1 Baths 2,758 SqFt 0.190 Acres
$175,000
Active
1023 Star Street Denison, Texas
2 Beds 1 Baths 840 SqFt 0.151 Acres
$850,000
Active
5119 Reiger Avenue Dallas, Texas
0.225 Acres
$850,000
Active
610 Winston Street Dallas, Texas
0.183 Acres
1,250
Active
1023 Star Street Denison, Texas
2 Beds 1 Baths 840 SqFt 0.151 Acres